About Us
Bring the colours you love to life, with paint from Valspar.
FOR OVER 200 YEARS...
Valspar have been trusted with the colours that are most important of all. Your colours.
The colours that are personal. Unique. Intimate. The colours you want to fill your life with.
SINCE 1806...
Valspar has been vibrantly colouring the world with our paints, stains and coatings. There's a good chance you've seen our work close by, whether it's the houses down the street or the London Red buses, Valspar has it covered.
IF YOUR EYE CAN SEE IT. WE CAN MATCH IT.
We have Europe's biggest range of pre-selected colours.
From brilliant whites to outlandish oranges, our experts in store can help you choose from over 2,000 colours. Colours that are purer, brighter and truer.
And if you can't find what you're looking for? Our state-of-the-art colour matching technology can match 2.2 million colours, all from a sample as small as a Parma Violet™.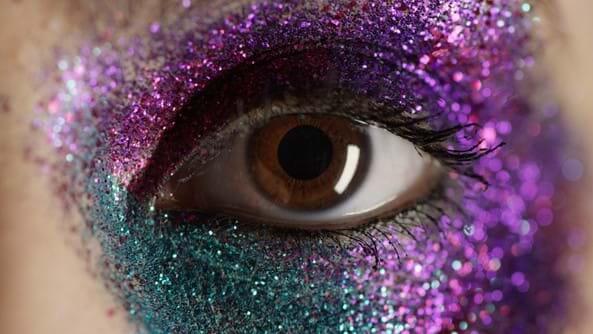 SAVE YOUR COLOURS.
When you find your perfect colour, we believe it should be yours to keep. Valspar save all your colour-matched colours so they're always available to you. In any store. At any time.
This means you can bring your unique colours to all your future homes, future garden sheds, and future garden gnomes. Exactly the same colour, whenever you might need it.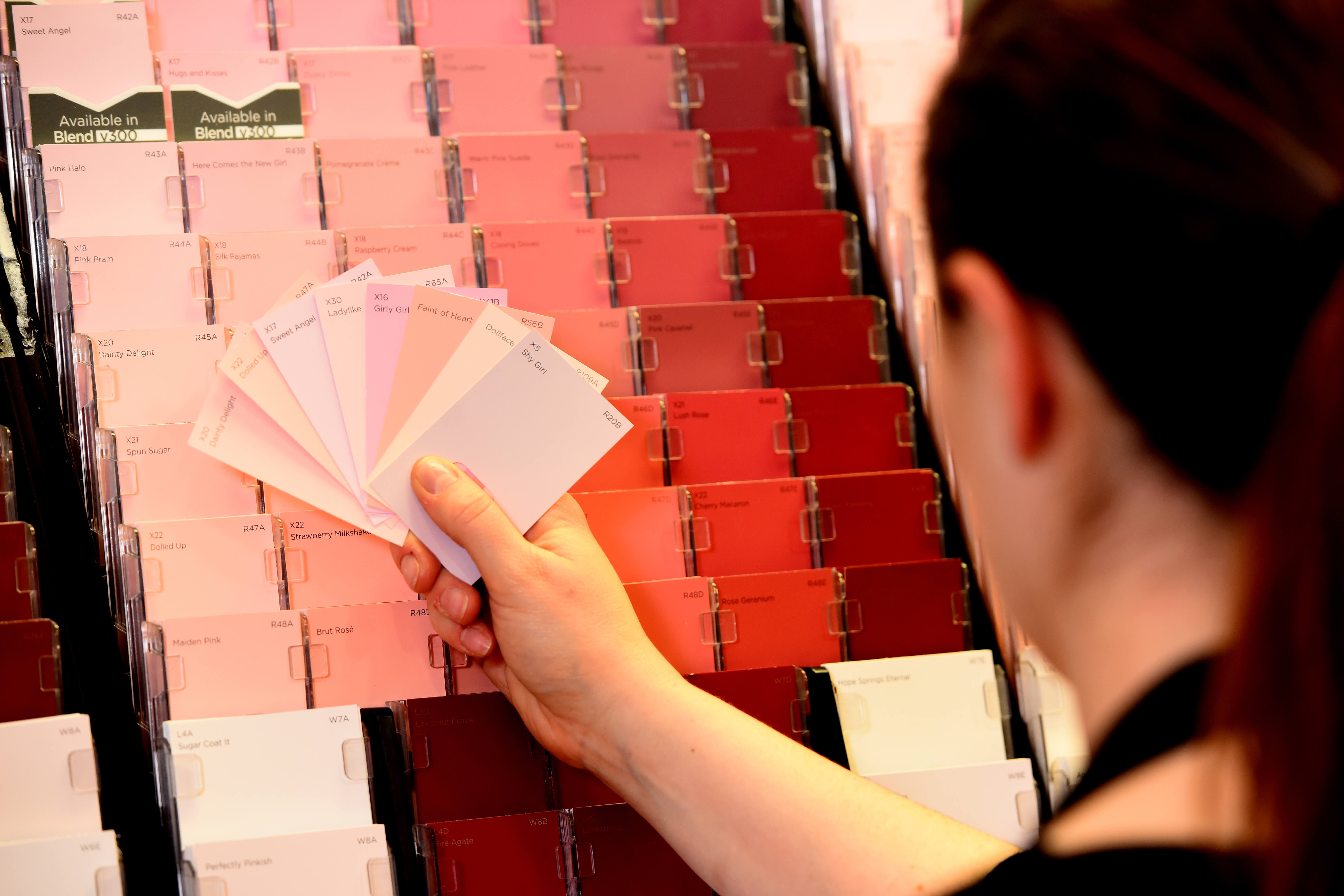 GUARANTEED TO LAST
Our Paint is designed to withstand everything your daily life (and kids) might throw at it. Wipeable, scrubbable, and never fading, Valspar offer the best quality, most durable paint at every price point.
WHATEVER YOUR NEXT CHAPTER LOOKS LIKE, MAKE SURE YOUR COLOUR STAYS TRUE TO YOU.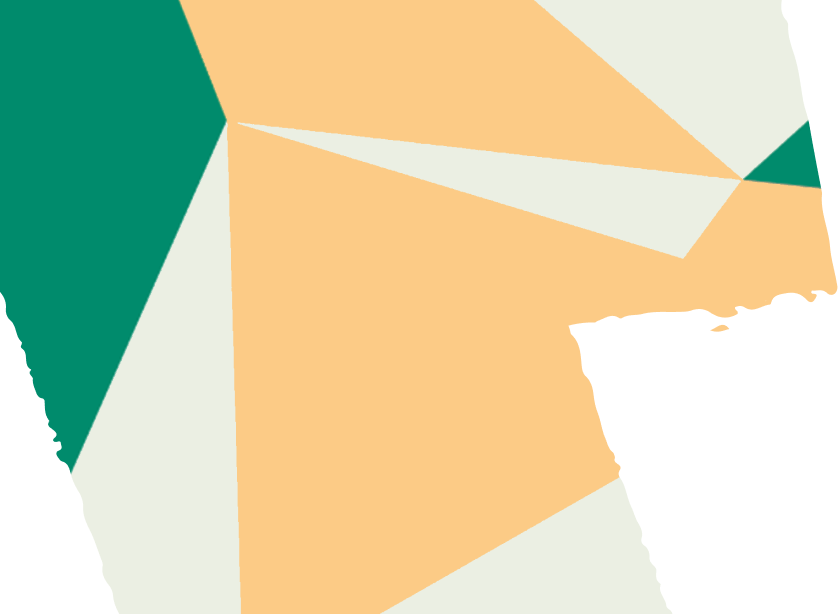 All the latest from Valspar
Keep up to date with the latest exciting developments from Valspar. Including updates on our exciting events and partnerships, interviews with our experts and much more!
News & Events