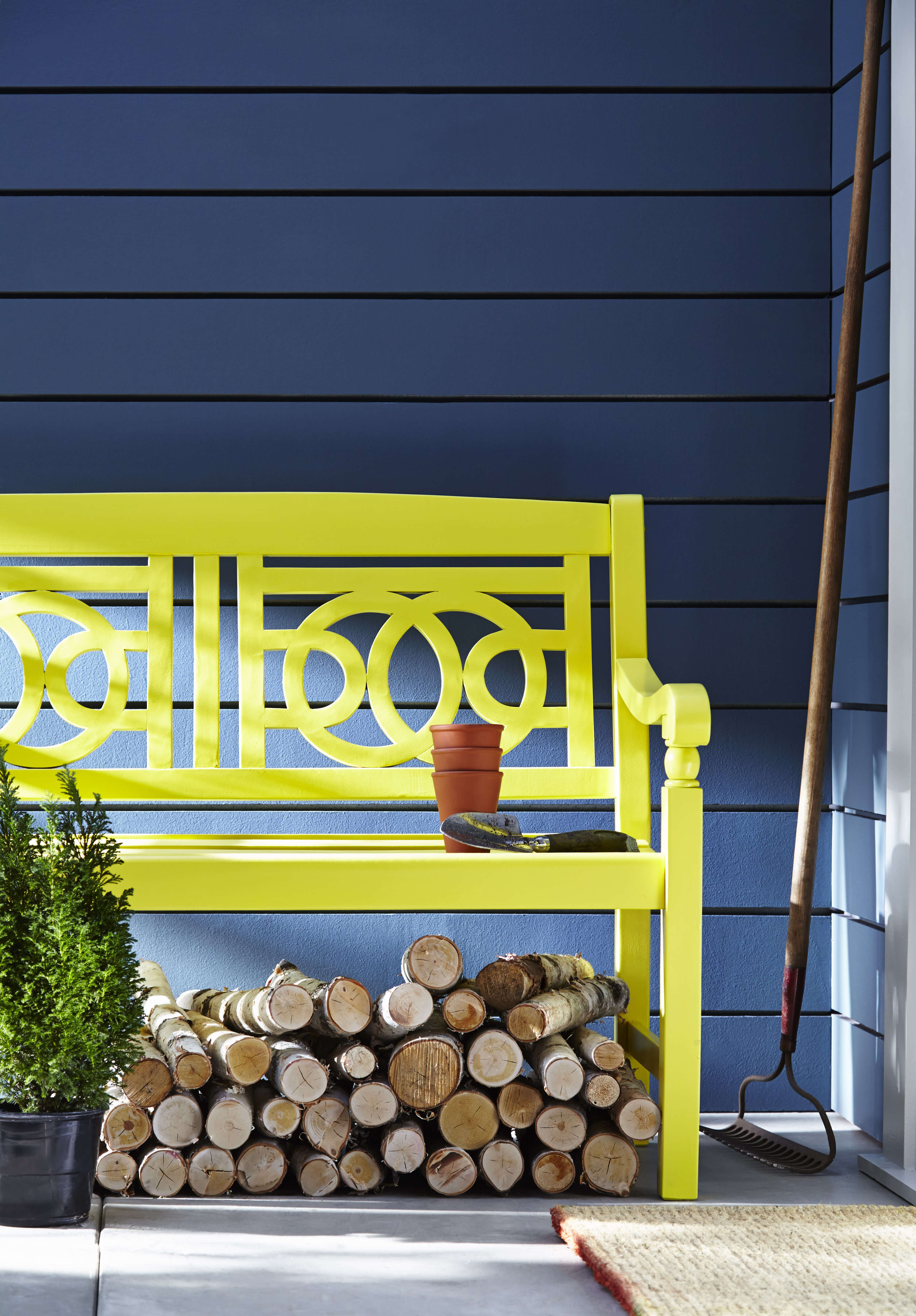 Exterior Paint Products
Valspar Exterior Paint Promise
Our Exterior Paint Promise is the foundation of all our exterior paints, ensuring durability and protection against weather conditions across the range.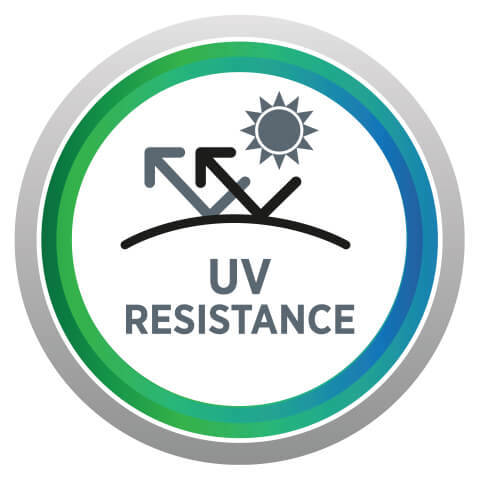 UV RESISTANCE
Protects the paint against harmful sun rays to help prevent the paint from damage.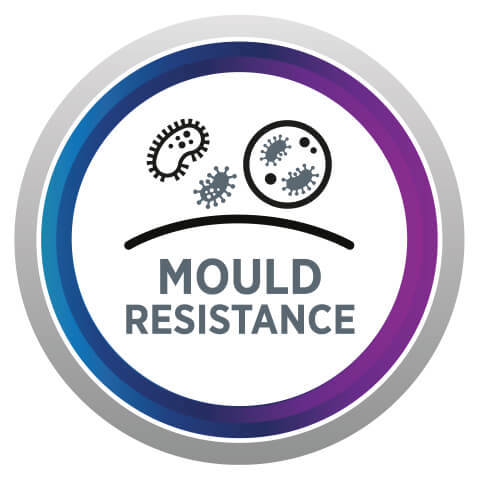 MOULD RESISTANCE
Active defence fights against mould and algae, protecting the surface from deteriorating.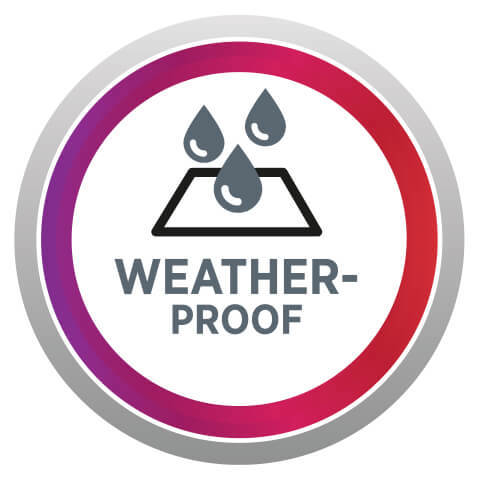 WEATHERPROOF
Water repellent breathable film, resists extreme weather conditions so the elements don't compromise the surface.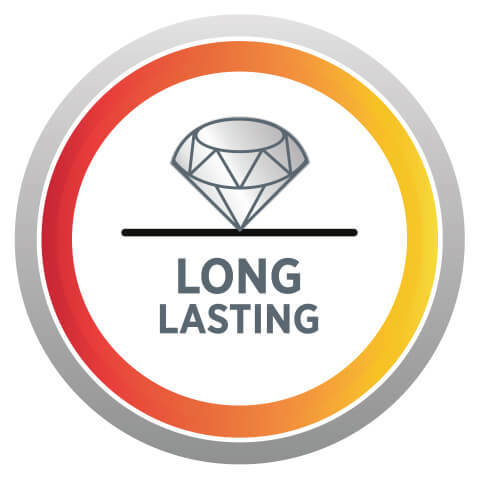 LONG LASTING
Tough and durable coating extends the life of the paint job.