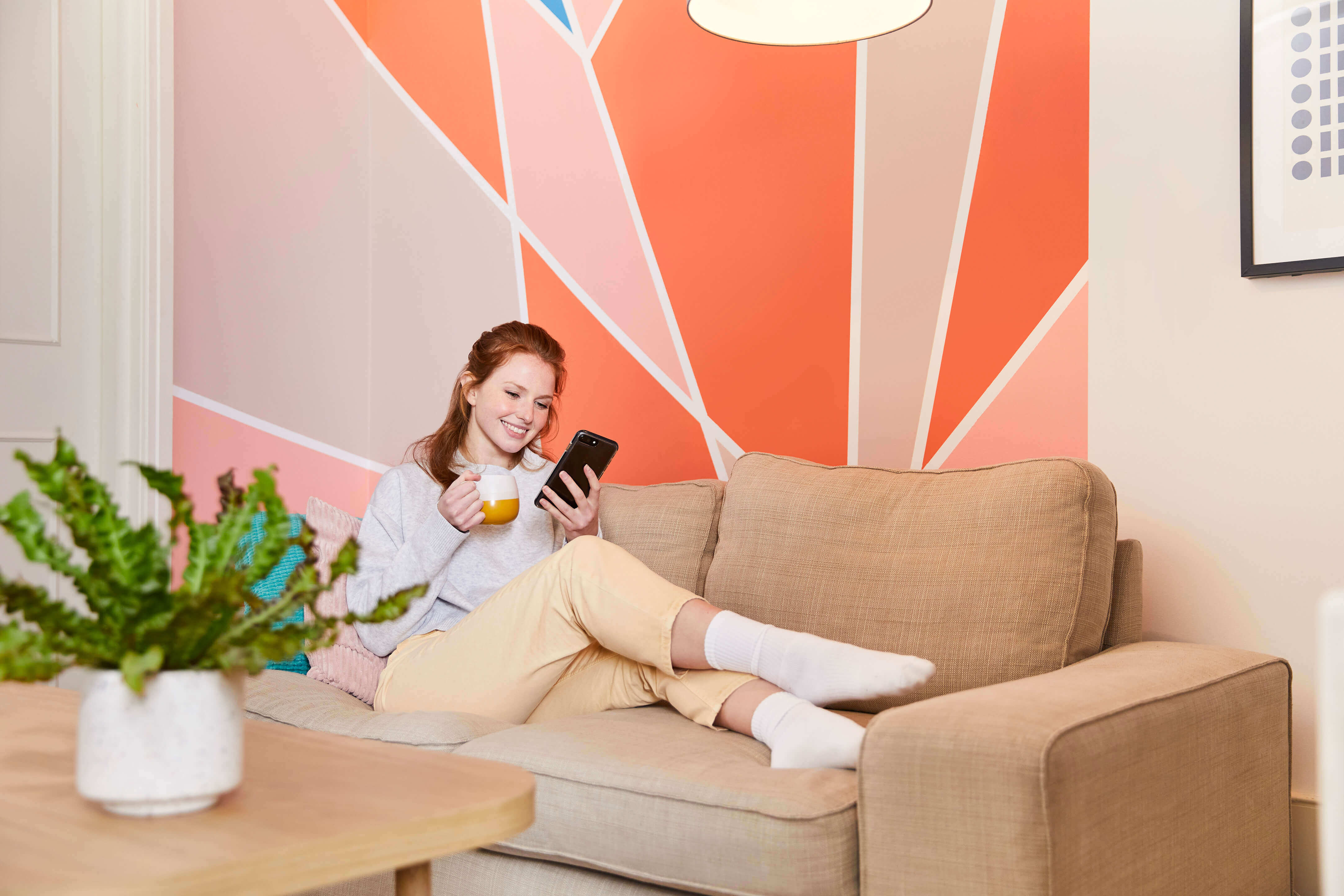 Contact Us
We don't compromise on colour and we won't compromise on our customer service.
For a quick answer, have a look at our Frequently Asked Questions.
We have a great selection of helpful articles to show you how to use our products. Have a browse in the Help & Advice or Be Inspired sections.
Need more support? Contact our helpful Customer Service team. See contact details below.
We're here to help, Monday - Thursday: 8:30am - 5pm and Friday: 8:30am - 4:30pm.
Call us on 0344 736 9174.
Or email 
Valspar Paint
220 Wharfedale Road
Winnersh, Wokingham
RG41 5TP
Read our frequently asked questions here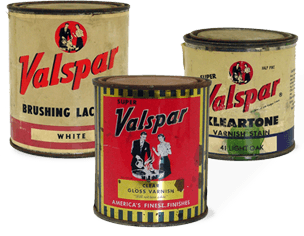 Delivering 200 years of quality
You can trust us to help you make your house a home, as we've been in the paint and coatings business for over 200 years, helping to colour and protect homes, inside and out.
About Us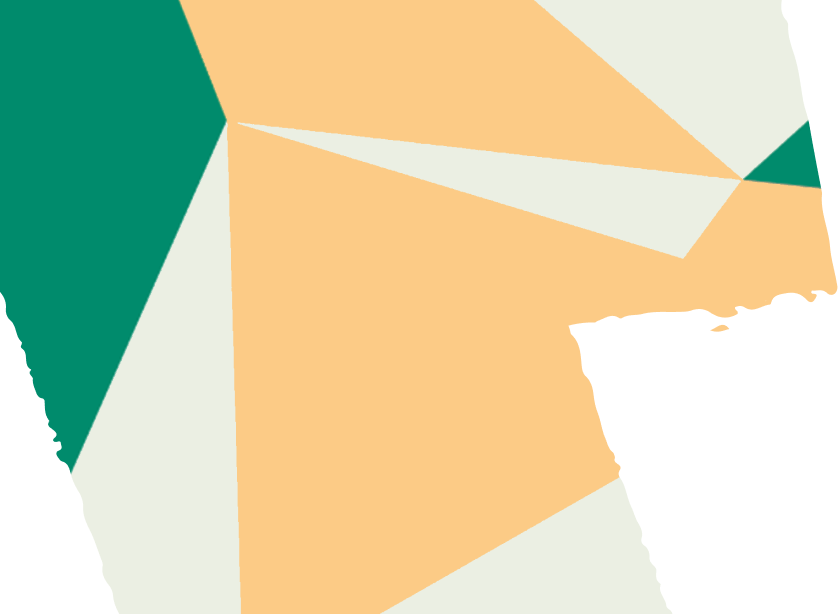 All the latest from Valspar
Keep up to date with the latest exciting developments from Valspar. Including updates on our exciting events and partnerships, interviews with our experts and much more!
News & Events