About Valspar Trade
The Valspar name has a rich heritage dating back to 1806.
For over 210 years, Valspar's innovative paints and coatings have enhanced iconic buildings and some of the world's best-known brands. From Lindbergh's Spirit of St Louis, to the Hong Kong Convention Centre and even the world's most popular soft drinks' headquarters.
IN 2013...
Valspar retail paint was launched exclusively into B&Q in the UK, with Valspar Trade introduced into TradePoint branches in 2015.
2017 marked the acquisition of the Valspar Corporation and the merger of two world-class companies, forming Sherwin-Williams–the largest paint and coatings manufacturer in the world.
OUR OFFERING
Valspar Trade offers a range of interior and exterior water-based products expertly formulated to achieve the perfect finish. Our products have undergone rigorous ISO testing to ensure they perform in the areas that are most important to the trade, such as scrubbability, coverage, stain resistance, application, splatter and overall appearance.
Our colour offer is like no other. In addition to 2,000 pre-selected colours, our superior in-store technology can colour match to 2.2 million colours. If the human eye can see it, then we can mix it.
With these credentials, tradespeople can trust that Valspar Trade will deliver.
New and improved range
We've listened to what the industry wants from a trade paint and worked hard to ensure our products perform where it counts.
View All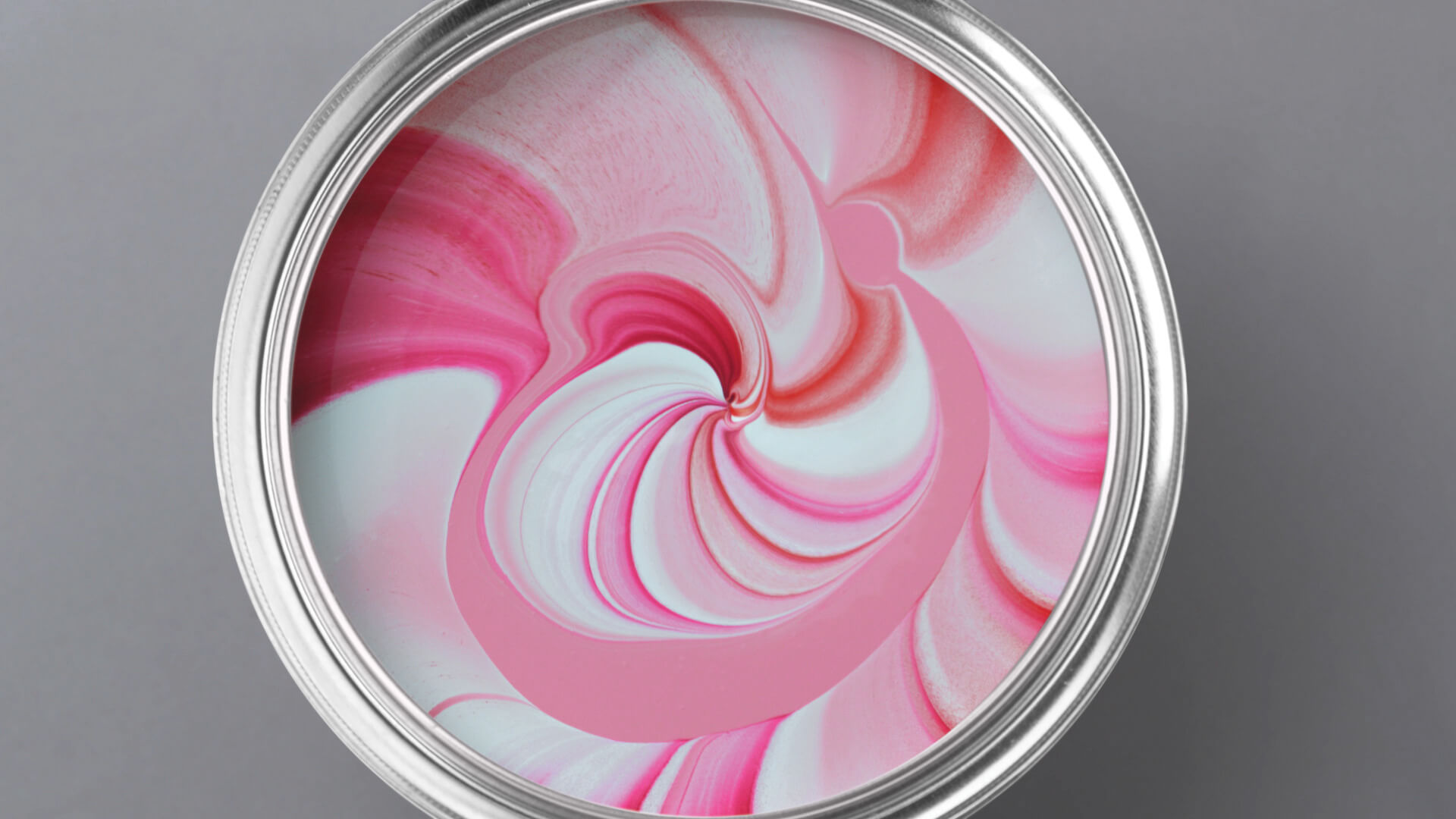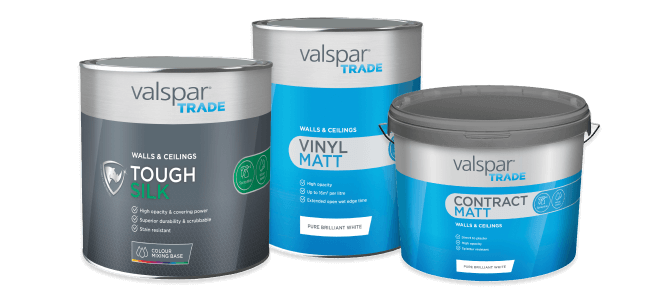 GET 20% OFF ALL VALSPAR TRADE PRODUCTS
Shop in-store or online.
Offer available until 21st December.
*TradePoint members only. Tradecard required upon purchase. See trade-point.co.uk for details.
Shop now
Valspar® Trade Blogs & Events
Keep up to date with the latest product news, stories and events from Valspar® Trade.
Trade blogs & events