Kitchen & Bathroom
Our Interior Paint Promise
Our Interior Paint Promise is the foundation of all our interior blends, ensuring colour accuracy, easy application, and quality across our entire range.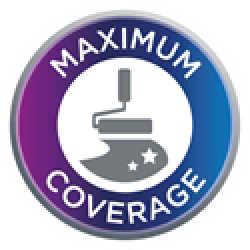 Coverage
When paint is dry, the paint hides 98% of the surface.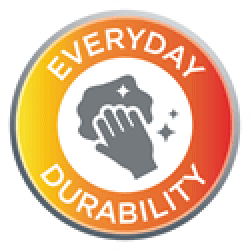 Everyday Durability
Stands up to knocks and scuffs of everyday life, wipeable and easy to maintain.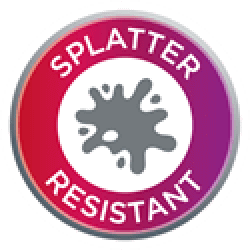 Splatter Resistance
The paint won't splatter off the roller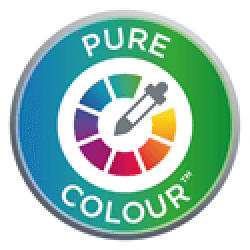 Pure Colour
Consistency, accuracy and vibrancy of paint.
Learn more