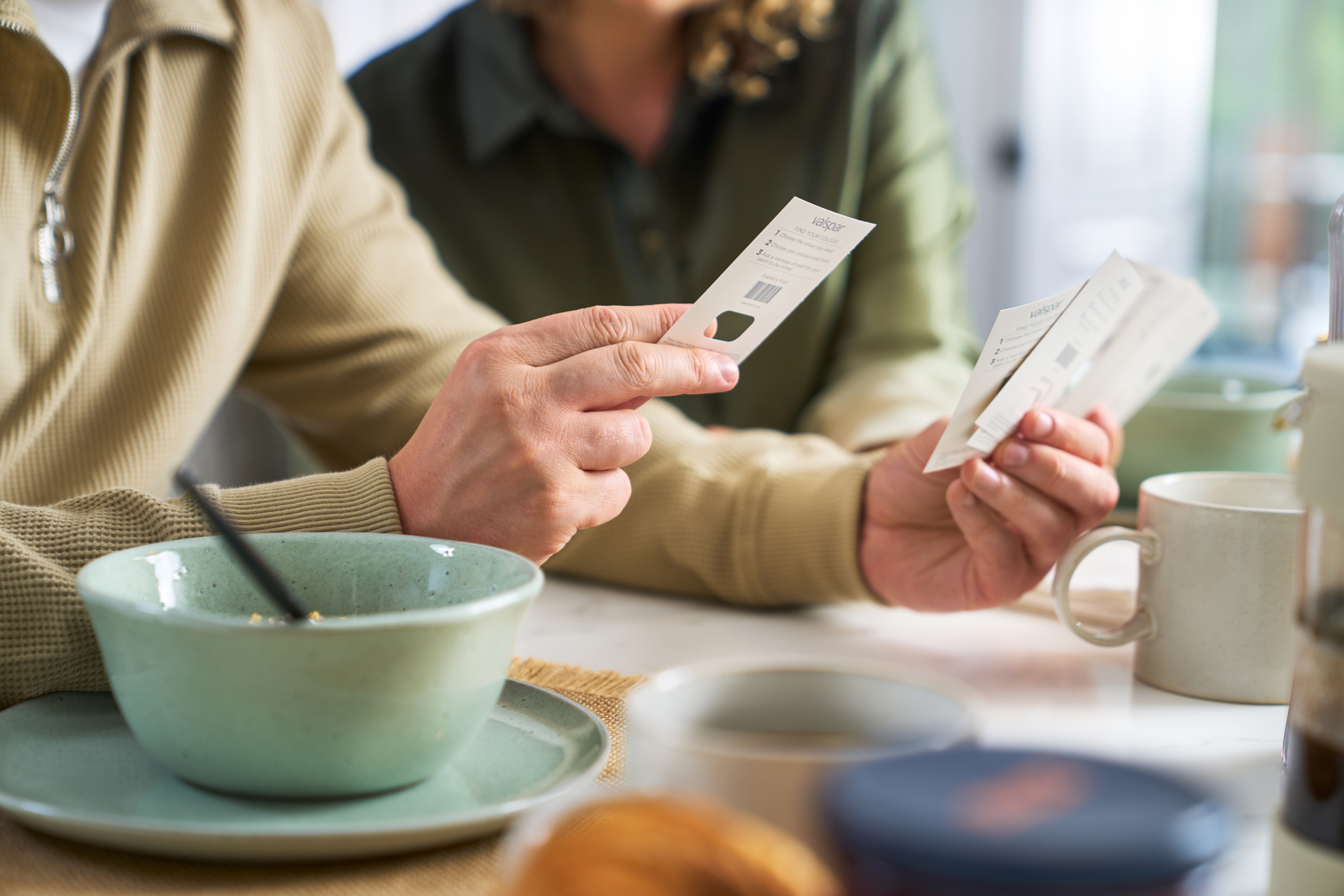 Paint Colour Tools
A COLOUR ISN'T JUST A HUE. IT'S PERSONAL
We know that choosing a colour for your home can be an emotion decision. It can be tough to decide on just one colour, or pair different colours to create the look you want. We've developed a few helpful tools to help you choose your perfect Valspar colour.
Create your unique colour
Our colour matching technology can match over 2.2 million colours, all from a sample as small as a sugar cube. Go to your local B&Q to create your own paint colour.
Colour Match
Photo Colour Match
Use our tool to find which of our 2,000 colours matches the one you love. Simply upload your photo, choose the colour you want to match and we'll do the rest.
Photo Colour Match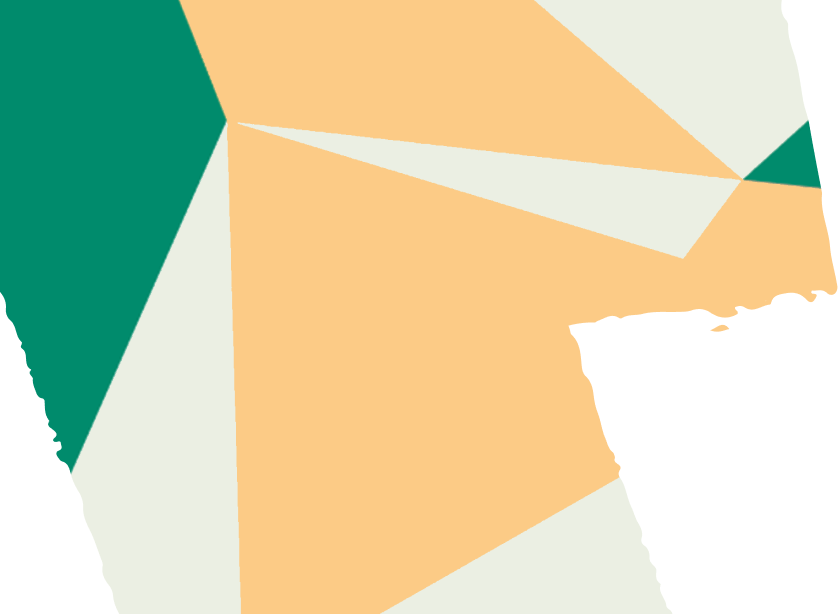 OUR COLOURS
Browse our 2,000 paint colours to find the perfect scheme for your home. From fresh white kitchens to inspiring purple workspaces, colour has the power to transform your environment into something more.
Browse our colours