Our interior paint promise
Giving you a top-quality finish with minimum time and effort, so you can Colour with Confidence every time.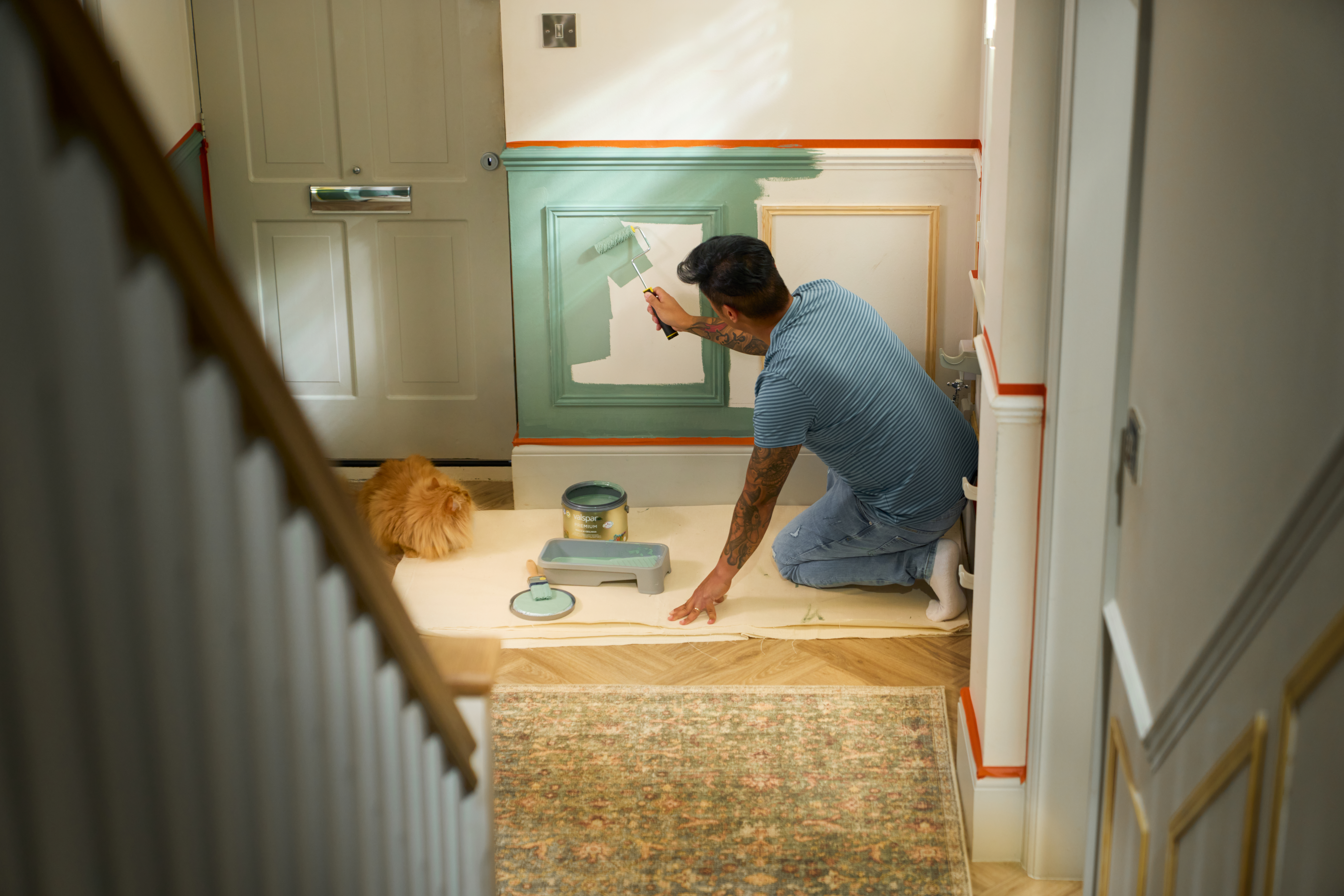 Paint with peace of mind
Our range of Walls & Ceilings paints feature our Interior Paint Promise, providing low splatter, maximum coverage, wipeability and Pure Colour™. So you can rest assured there will be no paint dread, imperfections, messy clean-ups or re-painting.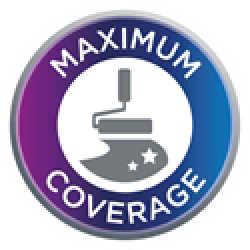 Coverage
When paint is dry, the paint hides 98% of the surface.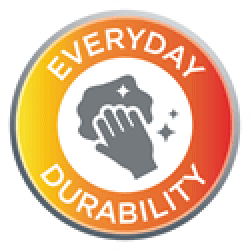 Everyday Durability
Stands up to knocks and scuffs of everyday life, wipeable and easy to maintain.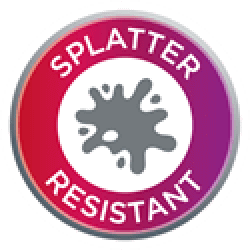 Splatter Resistance
The paint won't splatter off the roller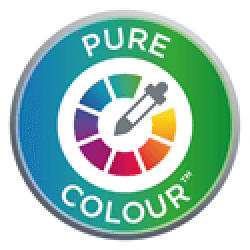 Pure Colour
Consistency, accuracy and vibrancy of paint.
PAINT PROMISE #1: MAXIMUM COVERAGE
Painting dread. We've all been there. Avoiding a project in case that one coat promised on the tin turns out to be four. That's why we created our Maximum Coverage promise. With it, you can be confident that any Valspar Interior Paint will spread evenly and consistently on your wall, covering 98% of the surface and its imperfections.
PAINT PROMISE #2: EVERYDAY DURABILITY
Home. That wonderfully chaotic haven with memories behind every knock, splash, scrape and scuff. Wouldn't it be nice, though, if these stayed in your mind and not on your wall? Our Everyday Durability promise means your walls are more resistant to the inevitable eventualities, so you can forget about tired-looking walls and simply wipe or scrub away any little mishaps.
PAINT PROMISE #3: SPLATTER RESISTANT
Splatters. Splatters on your clothes, your hair, your pets. Splatters everywhere... But not with Valspar. Thanks to the Splatter Resistance promise you can be confident knowing that the colour you love won't splatter off the roller. So take a deep bold breath, dip fearlessly in, and enjoy the smooth glide as the paint ends up exactly where it should: on the wall.
PAINT PROMISE #4: PURE COLOUR
For some, it's just purple. For us, it's Magic Potion, Lapis Lazuli or Fairy Festival: every single hue is as unique as the person who loves it. Our Pure Colour™ promise, is a wholehearted commitment to consistent colour-mixing, accurate colour-matching, and vibrant colour-lasting. So put down your inhibitions, pick up your paint brush, and set your true colours free.
Colour with Confidence
With a choice of 2.2 million colours, you can be sure that you'll find a colour you love to bring your style ideas to life.
To help you choose with confidence our Love Your Colour Guarantee means that if you don't love your new Valspar colour, buy a second one and we'll give you your money back.
It's as simple as that.
Paint Colours
Our interior products
Ready for real life. Effortless, even coverage and a long-lasting finish.
View all products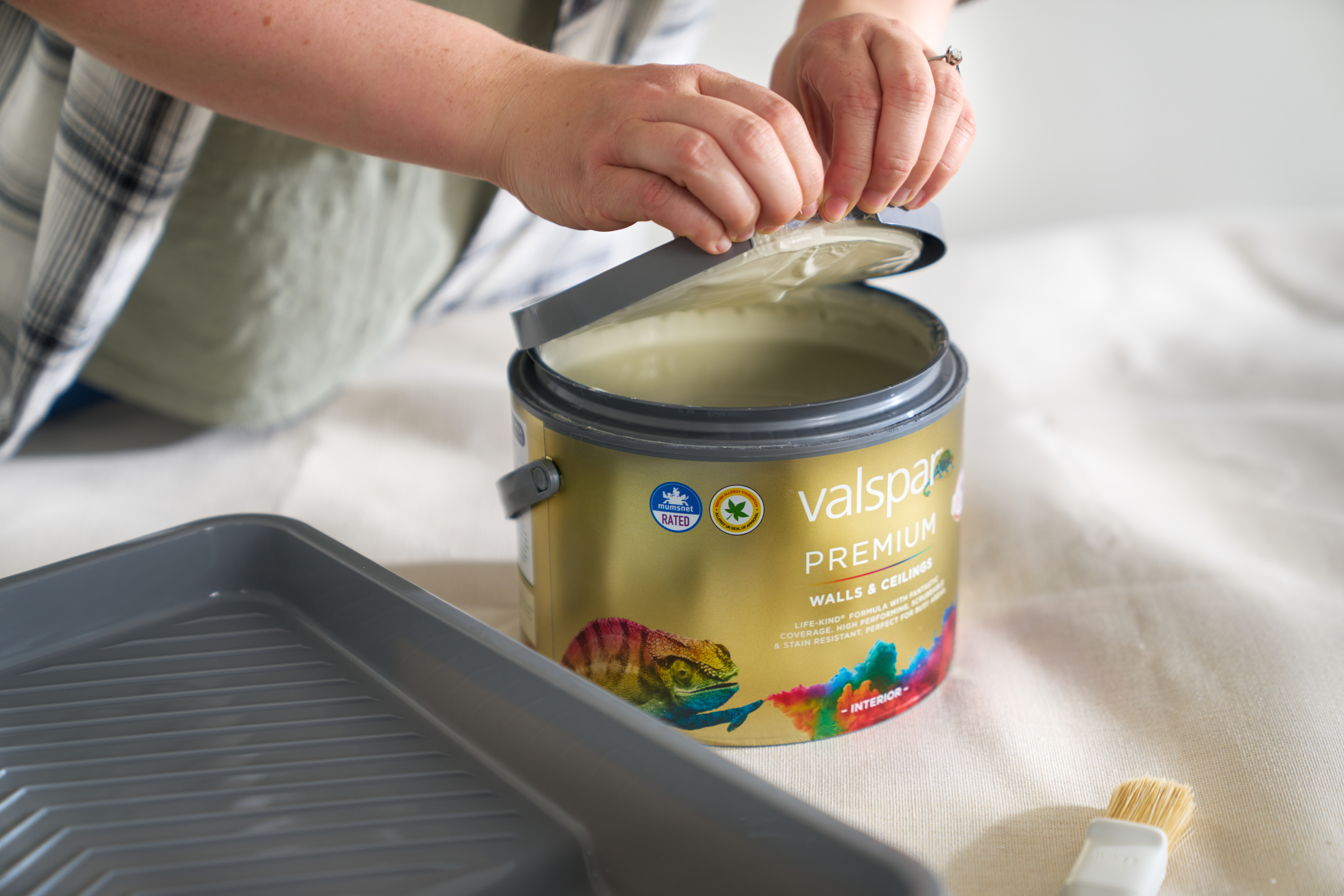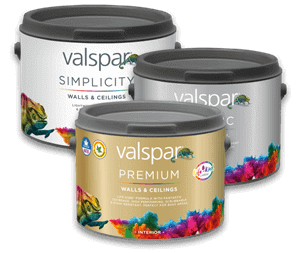 Need inspiration?
Beautifully styled interiors from Valspar customers, our Look Book features real life colour with confidence interiors. Take a look and inspire your own creativity!
Look Book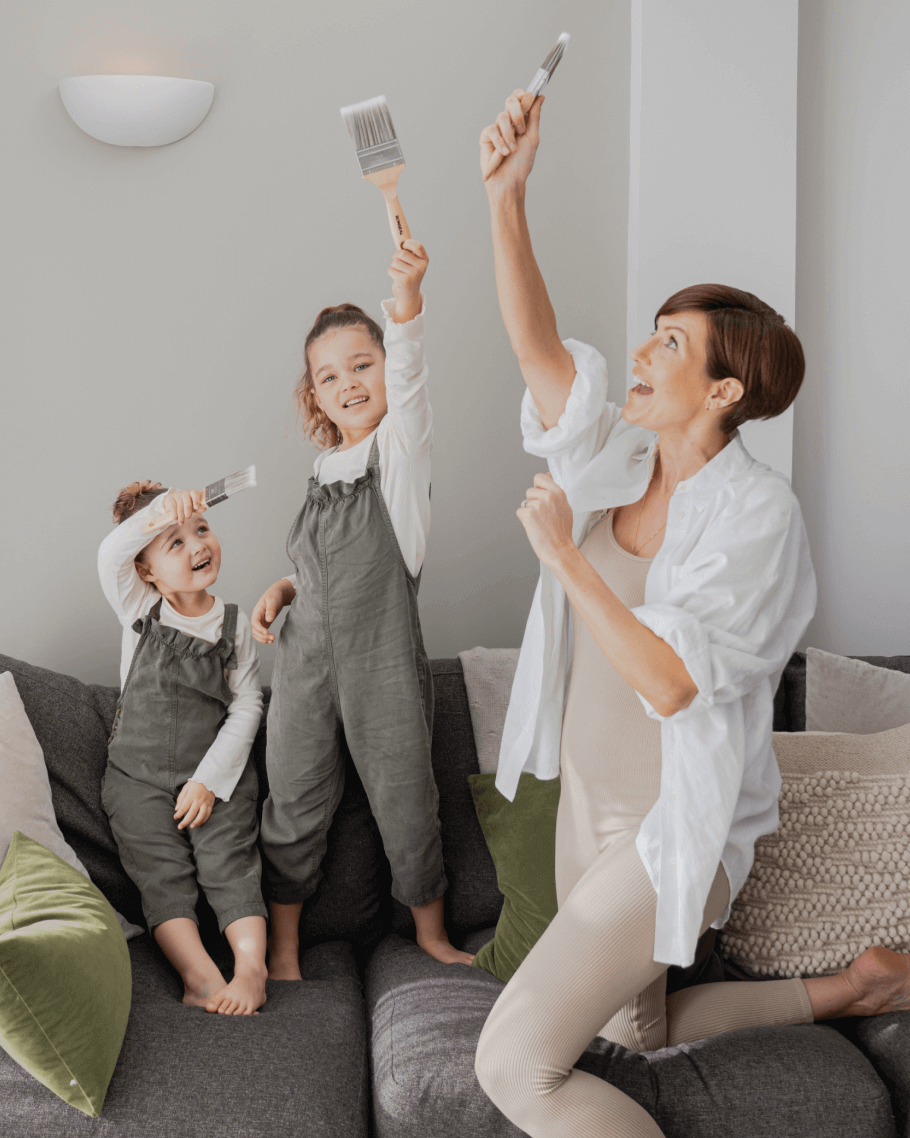 Love Your Colour Guarantee
Choosing colour for your home can be an emotional decision, so to give you confidence, we created the Love Your Colour Guarantee. It's as simple as this, if you don't love your new Valspar colour, buy a second one and we'll give you your money back. Eligible products only, please ensure to read the Terms & Conditions before purchase.
Read more