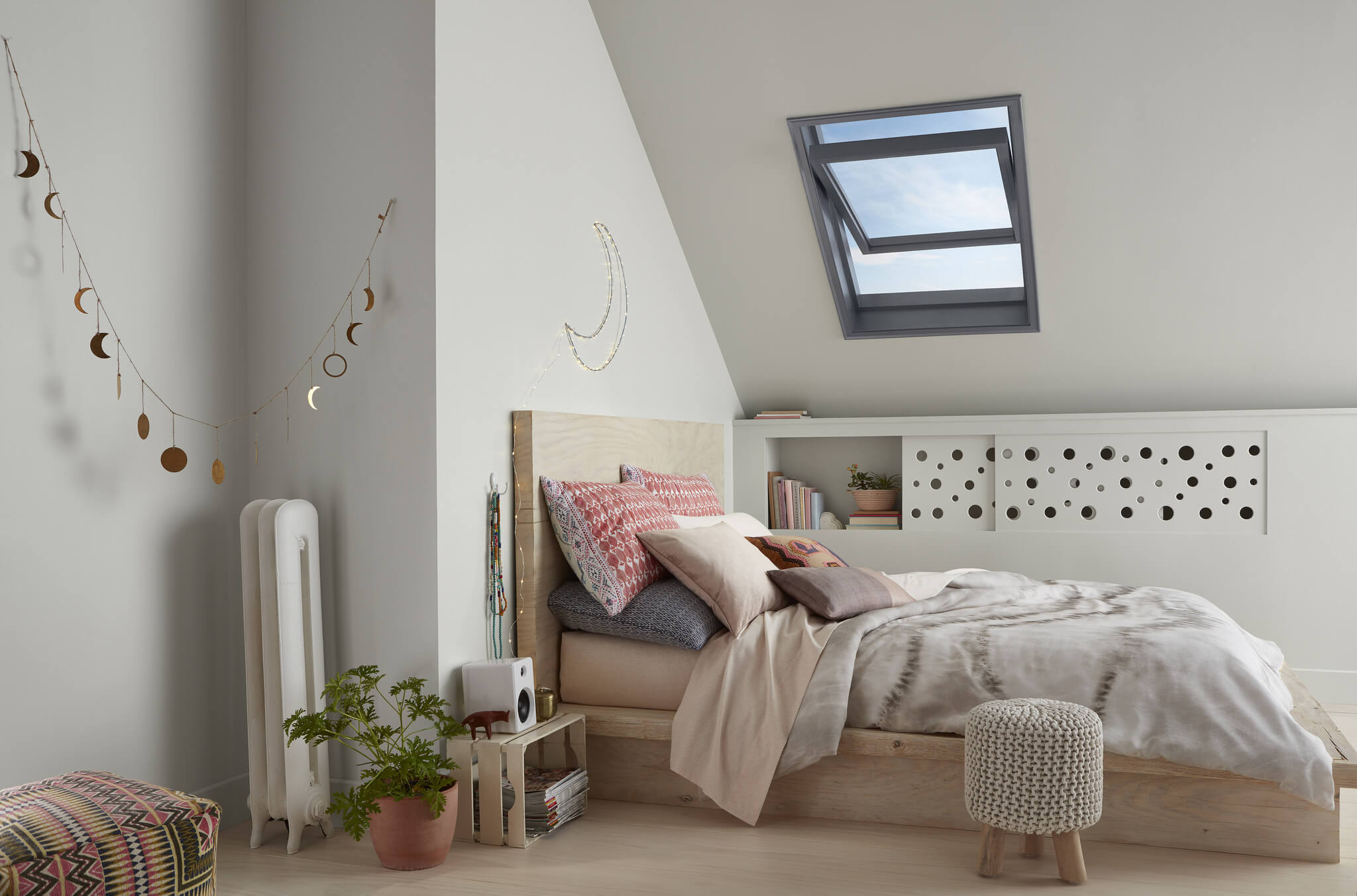 How to decorate to sell your home
When it comes to decorating, not everybody has the same taste. What you consider to be bright and vibrant may be viewed as loud and garish to someone else.
If you're selling your house you can't cater to the tastes of every prospective buyer that sets foot through your door. But you can make it easier for them to imagine themselves living there.
Here our top tips for how to decorate to sell your home.
1. Clear the clutter
This is such a simple thing that many people overlook. Keeping your home tidy inside and out and putting away 'stuff' helps people to see your home for what it is.
If you have a garden, make sure it's neat and tidy and you've removed weeds and mowed your lawn.
Indoors, focus on removing things like ornaments cushions and anything else that makes the room feel too full. We don't mean completely gut it, one or two decorative items is fine but you want to the room to feel appealing – not suffocating.
2. Clean
Once you've cleared excessive clutter, pay attention to rooms that attract dirt like your bathroom and kitchen. Make sure that they're gleaming before each viewing and smell nice too.
Don't forget to dust and vacuum either. The period when you're trying to sell your home should really be the cleanest it's ever been!
3. Use neutral colours
Clean walls will make your house look more appealing for potential buyers. Instead of touching up the current colour think about something to suit everyone.
You might think it's boring, but neutral colours are very appealing to potential buyers. It's impossible for them to be put off by a neutral shade and it also lets them easily picture how they would decorate.
Neutral shades are also easy to paint over so if you have a lot to do in your home, start with neutral decorating!
To make it easy for you, we've got a wide selection of pre-selected creams and whites so you can vary the neutral tones throughout your home.
4. Fix issues
If you want to make your home as appealing as possible, you'll have to get out your toolbox and start fixing things. Fix leaky taps, cover up gross gout, repair cracked tiles and fill in any holes. You don't want to put off a buyer if they're not looking for a fixer-upper!