For Every Kind of Life
Introducing our all new Premium walls & ceilings paint. It's kinder and safer for a healthier home.
Shop now

NO MATTER THE LIFE YOU LIVE, HEALTH AND WELLBEING ARE SURE TO BE TWO OF THE HIGHEST PRIORITIES ON YOUR LIST.
That's why we created a new Life-Kind formula that is child, pet and allergy friendly. The ingredients are ultra-low VOC and hypoallergenic, giving you complete peace of mind.
The Life-Kind formula is exclusive to our Premium Walls & Ceilings paint. It's available in 2.2 million colours, giving you the flexibility and choice to create your dream interior, with the reassurance that your health and wellbeing come first.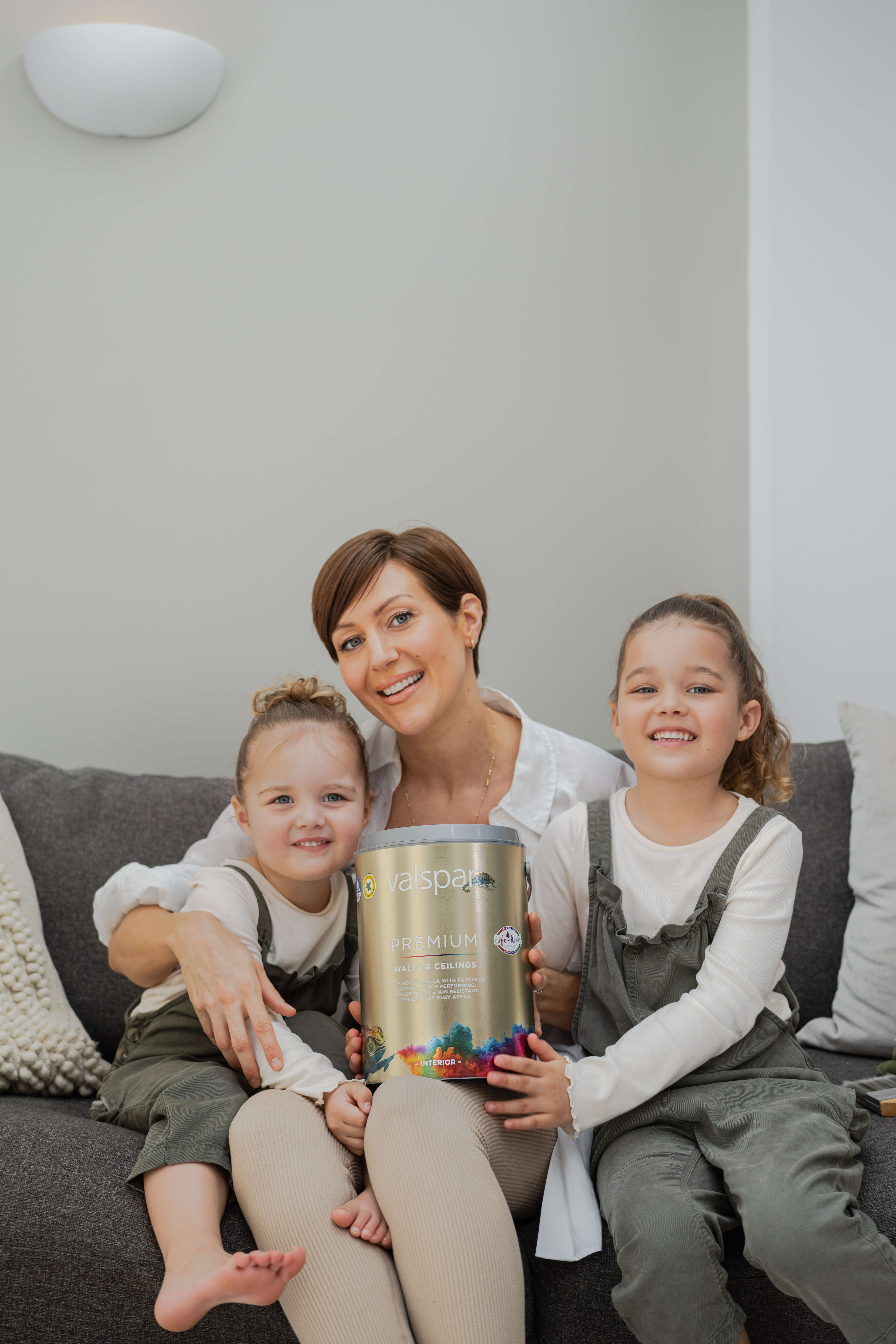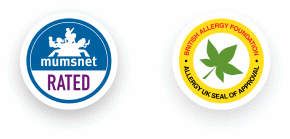 Why is our Life-Kind formula so special?
Ultra-low VOC
Say goodbye to nasty paint fumes when you decorate. Our new formula is ultra-low VOC, meaning it's gentler on your airways as the paint dries and you won't have any nasty odours in your home.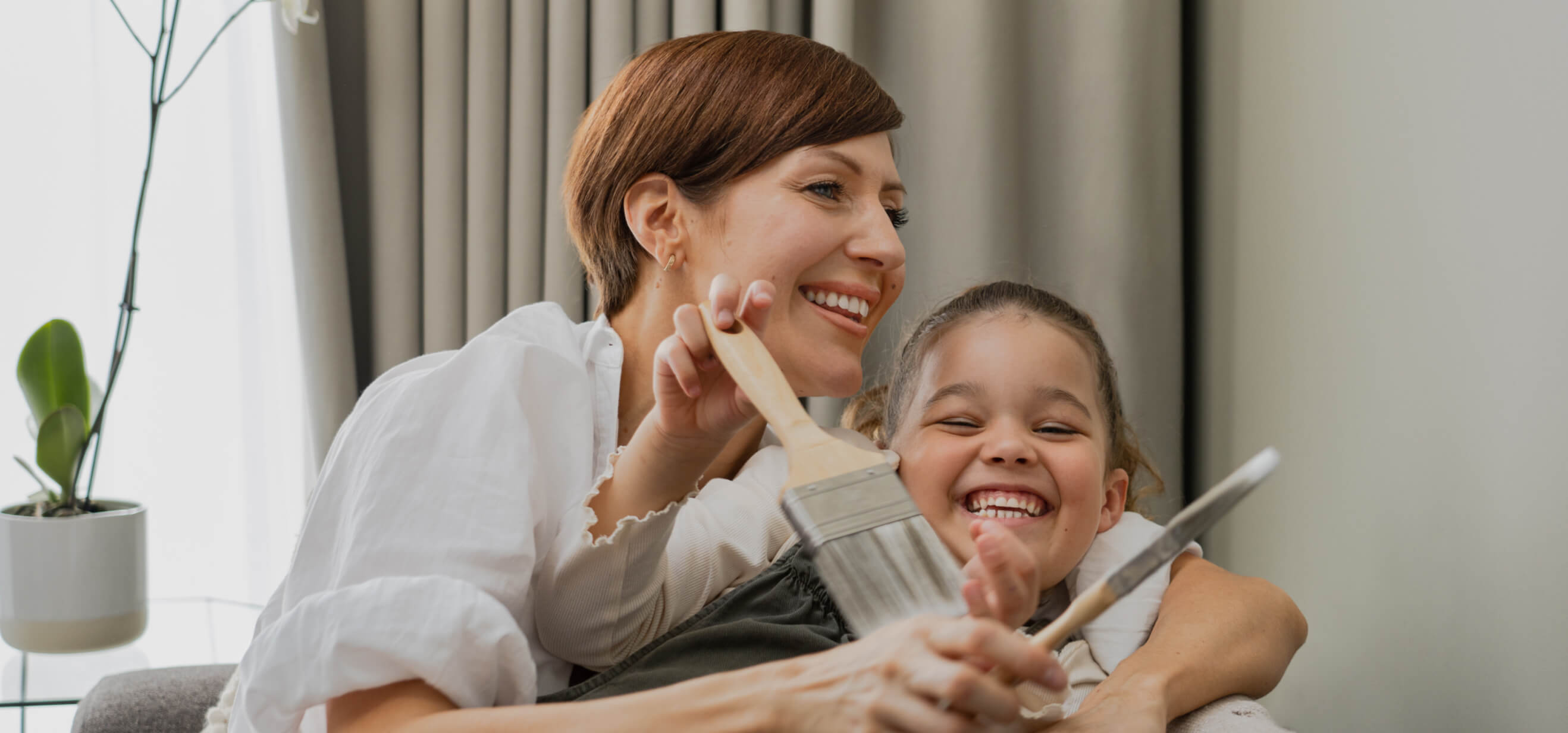 Hypoallergenic
Especially designed for those with asthma and allergies, the new formula is Allergy UK accredited and helps limit exposure to airborne triggers.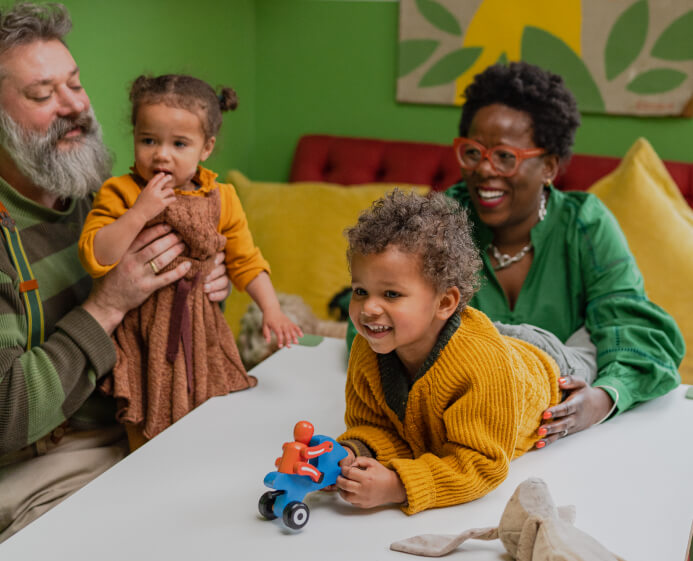 Child safe
The health and wellbeing of your little ones is most precious. That's why our new kinder formula is perfect for decorating children's bedrooms, nurseries and playrooms.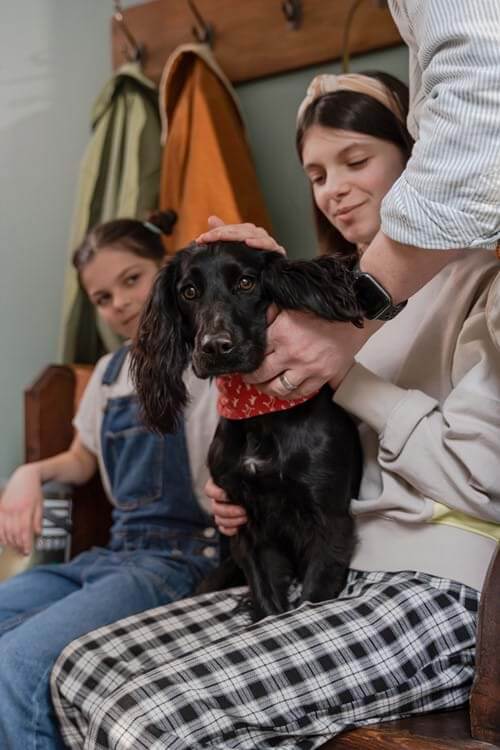 Pet safe
Safer for both humans and pets, you can rest assured that your furry and feathered friends will breath easy both inside and out.
In addition to its Life-Kind formula, our Premium Walls & Ceilings paint has even more benefits to help with your interior needs:
Available in 2,000 pre-selected colours
Colour-matching technology available
Shop now
Looking for some help & advice to complete a project?